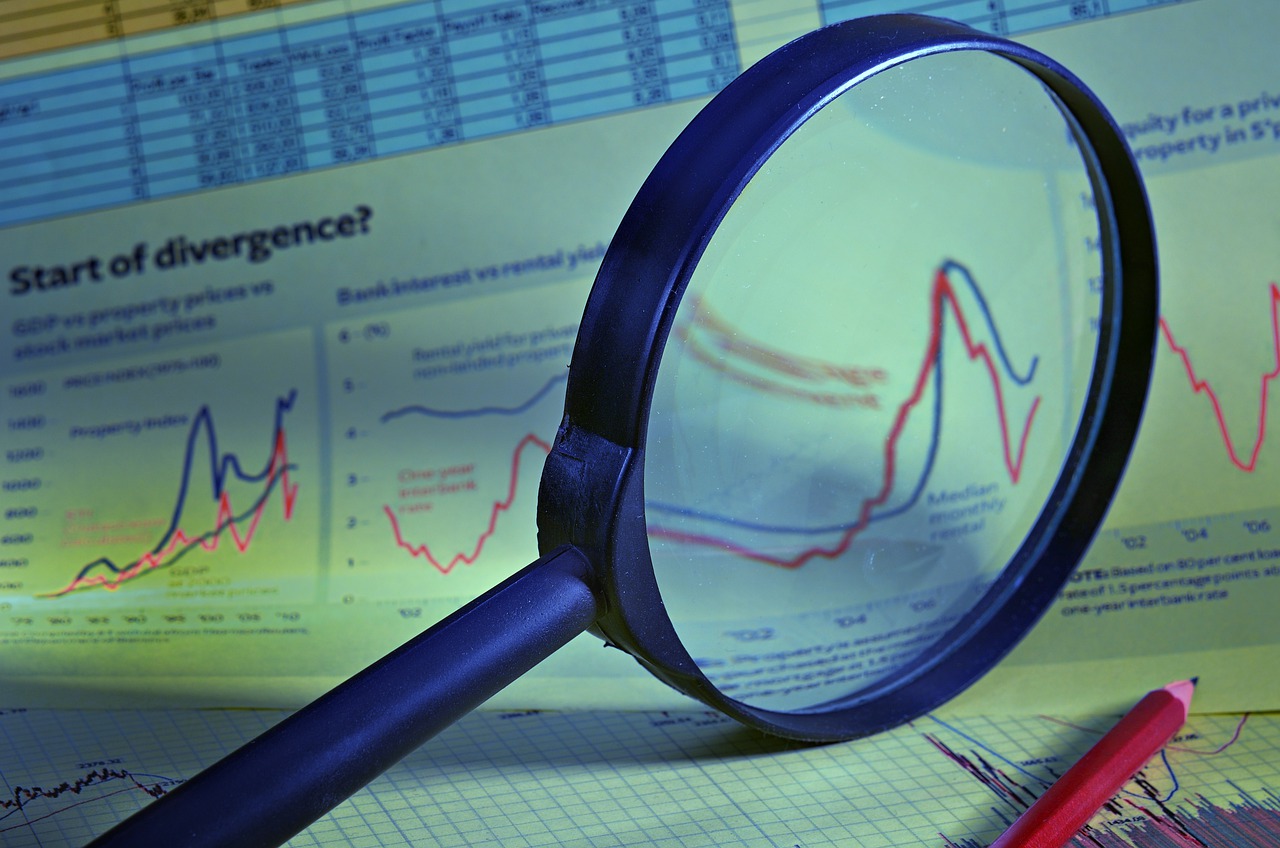 7 Common Mistakes When Saving for Retirement
Financial Planning is a process that helps individuals, couples, and families to plan for the future by setting goals and identifying what they need to do now to achieve those goals. As an individual's personal finance objectives change throughout life, the individual's Financial Plan should be updated accordingly. If you are considering updating your financial plan or starting one for the first time, here are some key questions to consider:
-What are my short-term and long-term goals?
-What steps do I need to take today in order to make those goals happen?
-How much money will I need at retirement?
-How much risk am I willing to take with my investments?
-"What is my investment time frame?"
With the financial landscape constantly changing, it is still hard to know what steps to take to find a balance. This article will provide you with some ideas on how to grow your wealth and make your money work harder for you.